---
Robots at the university level
As long as there's been science fiction, writers have written about robots. Let's face it, wouldn't you like to have a robot to do the mundane things you do at work and at home?
Robotics is an up-and-coming technology field. Universities, led by Worcester Polytechnic Institute, have created robotics engineering programs to fill the need for robotics engineers. Robotics combines electronics, computers, software, and mechanics into systems that can do everything from assembling cars to collecting rocks.
Professor Michael Gennert heads the WPI robotics department, which opened its doors in 2006. WPI was first to offer a Bachelor's degree in robotics engineering and the first to offer BS, MS, and PhD programs at the same time.
"When we opened," says Gennert, "we hoped to get 15 or 20 students to make the program viable. We attracted 80 students on the first day. Those students were not only freshmen, but sophomores and even juniors who wanted to change majors." Today, the program has 230 undergraduate students, 35 graduate students, and more than 100 alumni. In just six years, the program has expanded from having one robotics lab to having 13.
The success of the program has resulted in numerous government and industry partnerships. The robot in Figure 1 is a test vehicle that's being built for NASA's Sample Return Robot (SRR) Challenge. When complete, the robot will be fully autonomous, meet size and weight constraints, and be able to operate without using any Earth-bound help such as GPS or compasses. Its job is to collect samples. Gennert noted that WPI hosted the 2012 SRR Challenge, drawing some 7,000 people to the campus.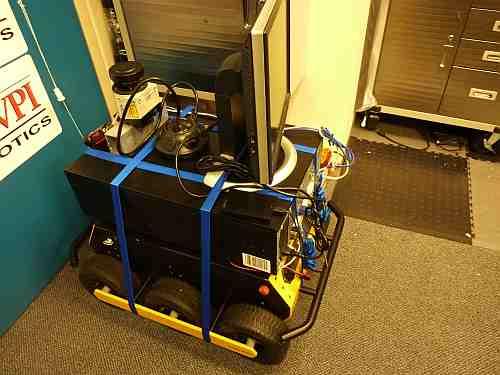 Figure 1. When completed, this robot will be able to retrieve samples from other worlds.
To earn a robotics engineering degree from WPI, undergraduate students take courses in the electrical and computer engineering, computer science, and mechanical engineering departments. They need to become proficient with embedded systems, programming, and mechanics. When the program was conceived, the faculty had to figure out which courses would be required. There was no precedent for starting such a university program. Faculty members from the ECE, CS, and ME departments looked at the courses that students needed for background and realized that it was possible to take all those courses, but not in addition to robotics courses.
To make everything fit into a four-year Bachelor's degree program, students start by taking introductory courses from all three departments. Then, they take at least five robotics courses and complete a senior project called a Major Qualifying Project. They are also free to take more advanced engineering course as schedules permit.
Students start with a robotics lab course in their freshman year. Figure 2 shows undergraduate freshmen in their first robotics lab.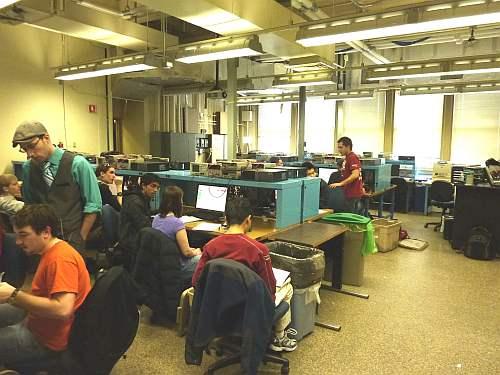 Figure 2. Freshman students get their first taste of robotics at the university level.
Students work in groups of three as they learn to modify, program, operate, and test a robot (Figure 3). Each group has a computer, oscilloscope, power supply, multimeter, and function generator for testing. As part of their education, these students have to work with all three disciplines to complete the lab course. For example, they have to try different gears and measure torque, then figure out the steepest incline that the robot can climb.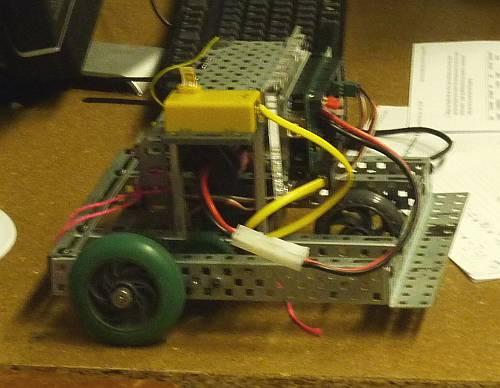 Figure 3. Students learn by modifying, programming, testing, and operating these robots.
In an upcoming blog, I'll cover a specific robot that's being designed to help disabled people perform single tasks. By the way, I have a degree from WPI. It's a unique technical university.
Also see: